5/5 Fae Friends Working Together
This is book 2 in the Court series.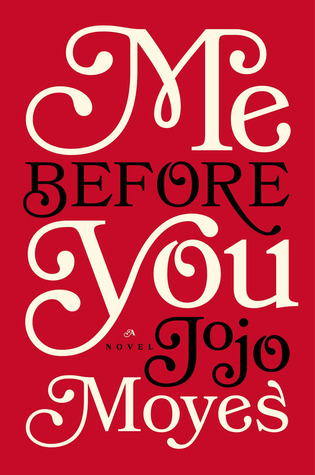 5/5
What is it about?
This book mostly takes place from the perspective of Louisa Clark. Louisa is a twenty-six year old woman who is close to her family and works in a cafe. When the cafe owner decides to close up shop, she is left desperate for a job to help support her family. She finds a job taking caring of Will Traynor. Will was hit by a motorcycle two years ago and suffered a spinal injury which left him a quadriplegic. He is miserable and tired of this life and Louisa tries to cheer him up.